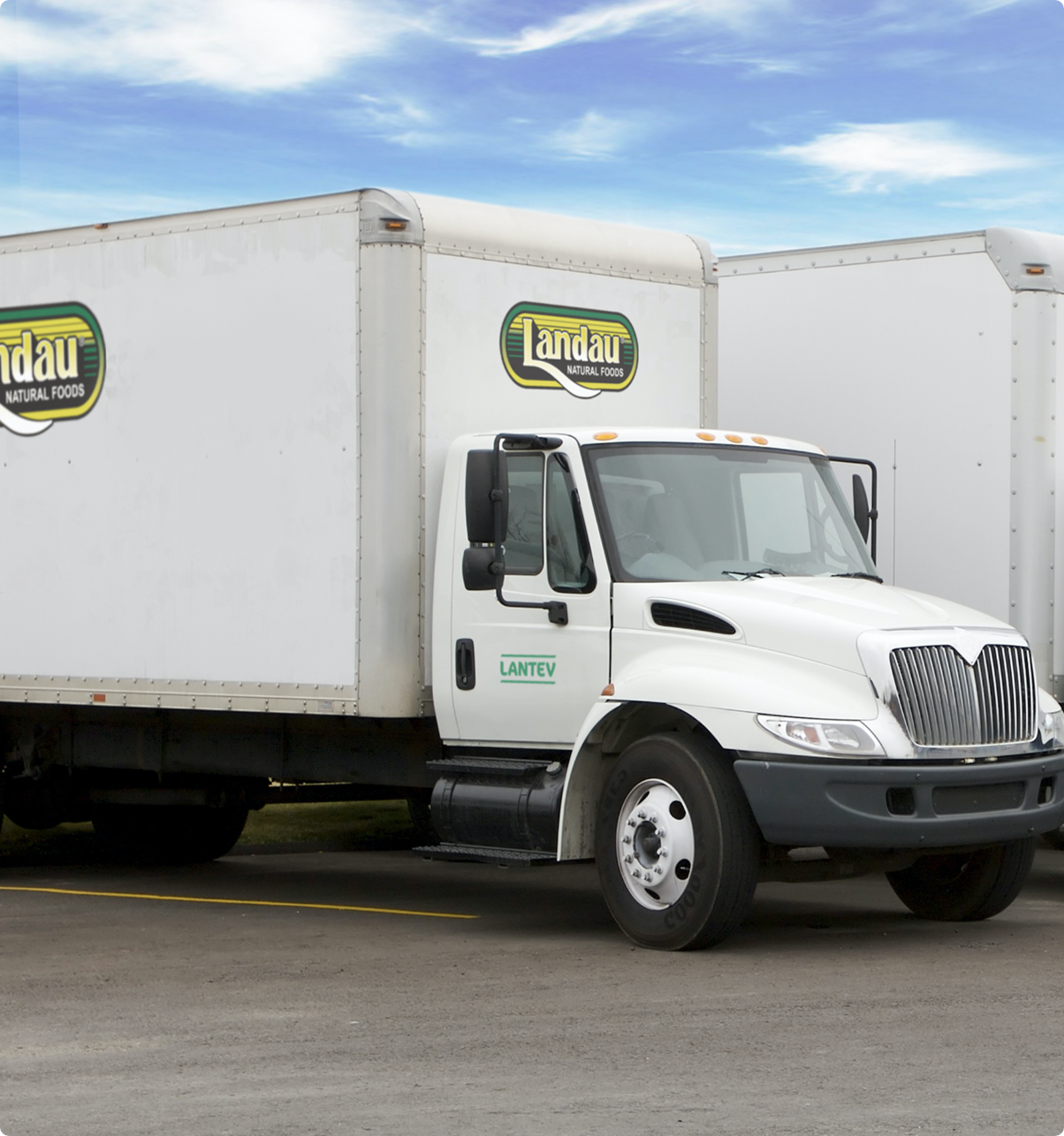 Behind the Pallet
From health food to everything food: Lantev was established with a strong commitment to health food and vitamins. It began with Landau's Healthtree, a health food store established in Boro Park in 1981. Today, the store is the leading center for supplements, organic foods, spelt products, healthy snacks, and more.
With time, our founder began producing vitamins, the first one being the famous Landau Chewable Vitamin C. Vitamin production became innovative food production which eventually led to the creation of Landau, Taanug and TruFruit. Today Lantev is known as a trailblazer in the kosher food industry, combining tradition and innovation to produce and distribute quality products.
Lantev is the #1 kosher food distributor in the US.